Alimente din acest sezon…
pentru un ten stralucitor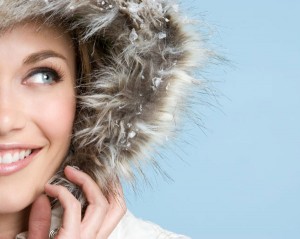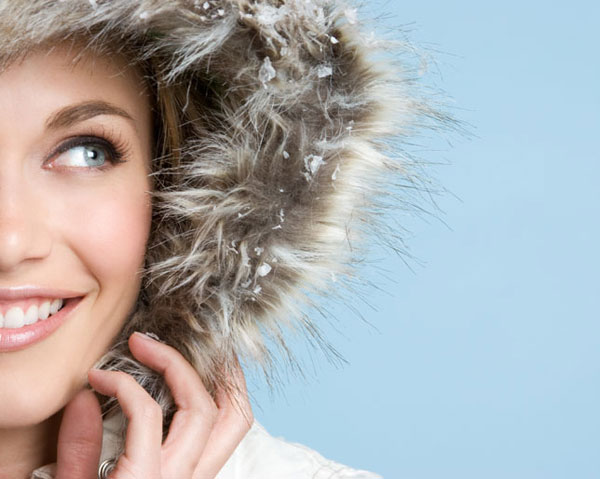 Although spending the extra 10 minutes every morning hydrating your complexion with the best cosmetics, your skin is dry and devoid of freshness? Maybe you should think to change your skincare routine, not only but also. Here's what foods we recommend to keep a bright-looking face in this period, :
Somon: This over the cold water is full of Omega-3 fats, which help your skin cells to function at maximum potential. "A healthy cell membrane help nutrients to penetrate the Interior of the cell, allowing the waste to be discharged," says Elizabeth Ward, R.D. In addition, Omega-3s help reduce the inflammatory process throughout the body, including the skin.
Spanac: Leafy greens spinach contain lutein, a substance that helps the body fight against UV rays, says Ward. And even if you do not get to the beach in winter, don't forget that your skin needs protection all year round. Even a slight Sun burn can you dry out the skin and irritate you. Because lutein is better absorbed when it is associated with a source of fat, Dr. Ward suggests to add a little olive oil to lettuce or spinach to cook food with olive oil, to get all the benefits that we offer.
Oua imbogatite cu vitamina E: Vitamin E contains a ton of antioxidant properties, crucial to skin health, but often can be found in foods with a lot of calories. Instead of loading our diet with dietary supplements, Dr. Ward we suggest eggs fortified with vitamin E (from what I could find out in Romania have not yet been put on the market), which gives us the necessary daily quantity in half in just two eggs. "You can take the other half of a handful of almonds," says Dr. Ward. This extra vitamin E helps fight free radicals, which means less irritation and skin look healthier.
Fructe de padure:  There are seasonal, but frozen ones are great for increasing your intake of water in the winter months, says Dr. Ward. "When you're dehydrated, the amount of nutrients that reach into the cells is not enough," she says. "so, in addition to drink tons of water, you can add to your daily diet foods rich in water, such as fruit berries.