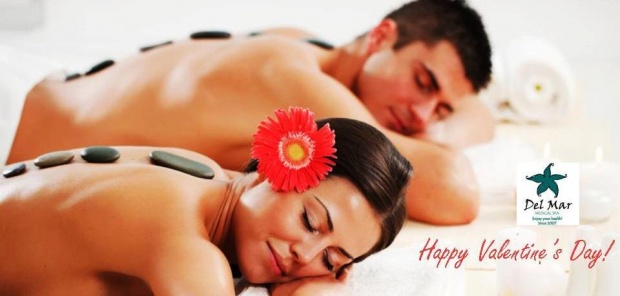 Happy Valentine's Day!
26/Feb/2014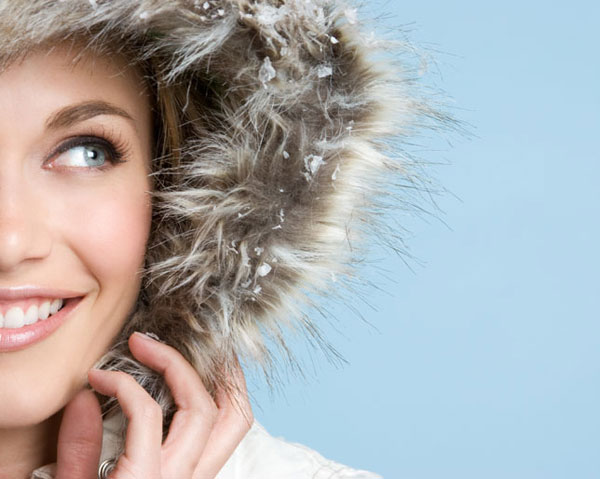 Foods of the season … for a shiny complexion
26/Feb/2014

Cleaning of the face seems the less complicated part of your beauty routine, right? However, it seems that a number of common mistakes, can cause many problems such as dehydration, skin irritation, excess sebum, pimples and delivered. Find out which are the most common mistakes related to cleaning the skin, eliminating them, we can have a much healthier complexion.
•  An improper cleanser.

A good cleanser should completely remove dirt and blush without natural fats and to remove the healthy cells. Look for one that does its job and is not too weak (gotta wash twice or to rub it hard so that your skin to remain clean), nor too strong (like "you raise" skin).